Our guests are our friends. We all share something in common, a love for this magical area. Some come to us with this passion, others leave with it. We never get tired of hearing about your trips. The one that got away, that killer portage, the perfect campsite. We love to hear it all because we have stories of our own just like yours.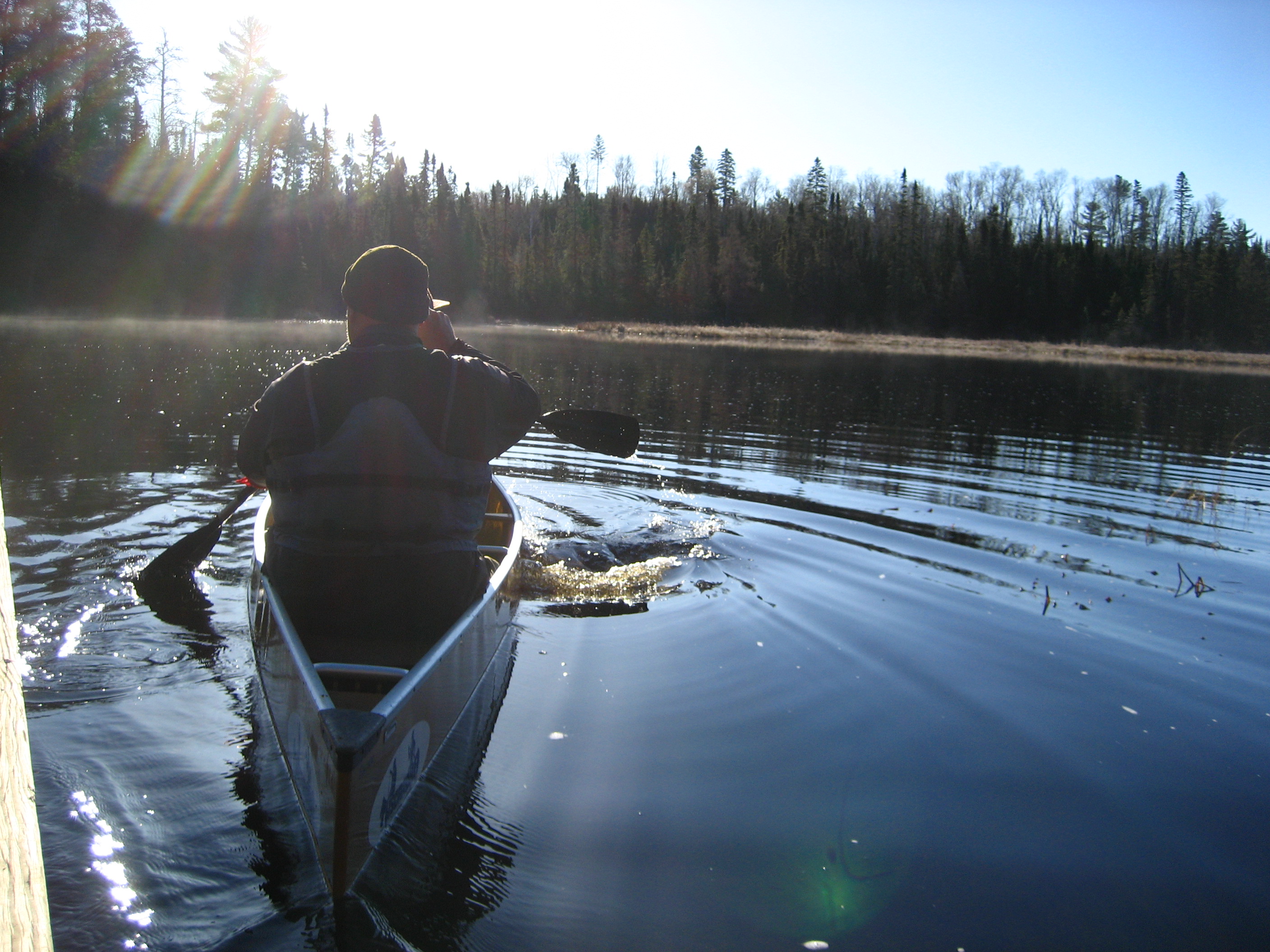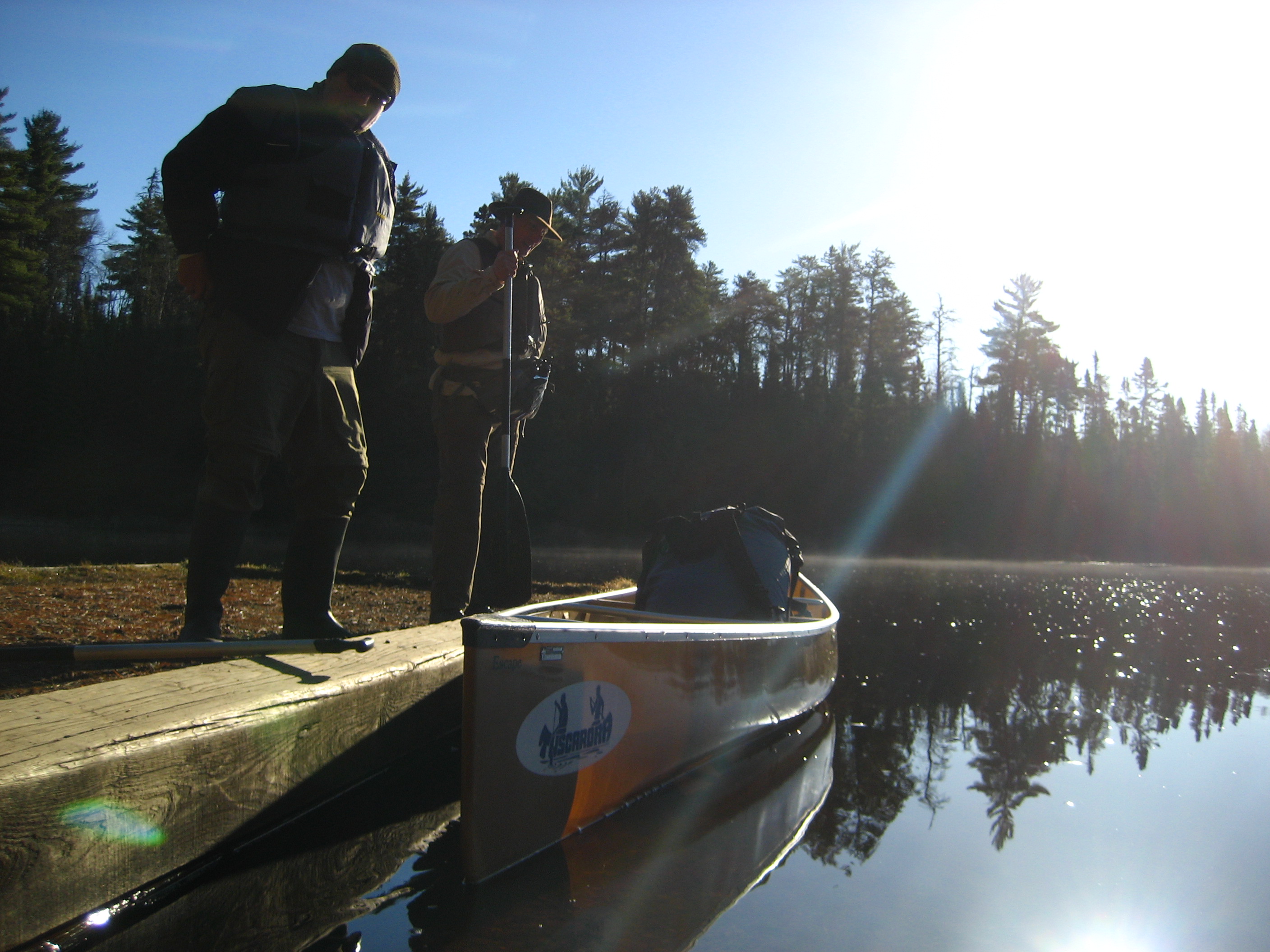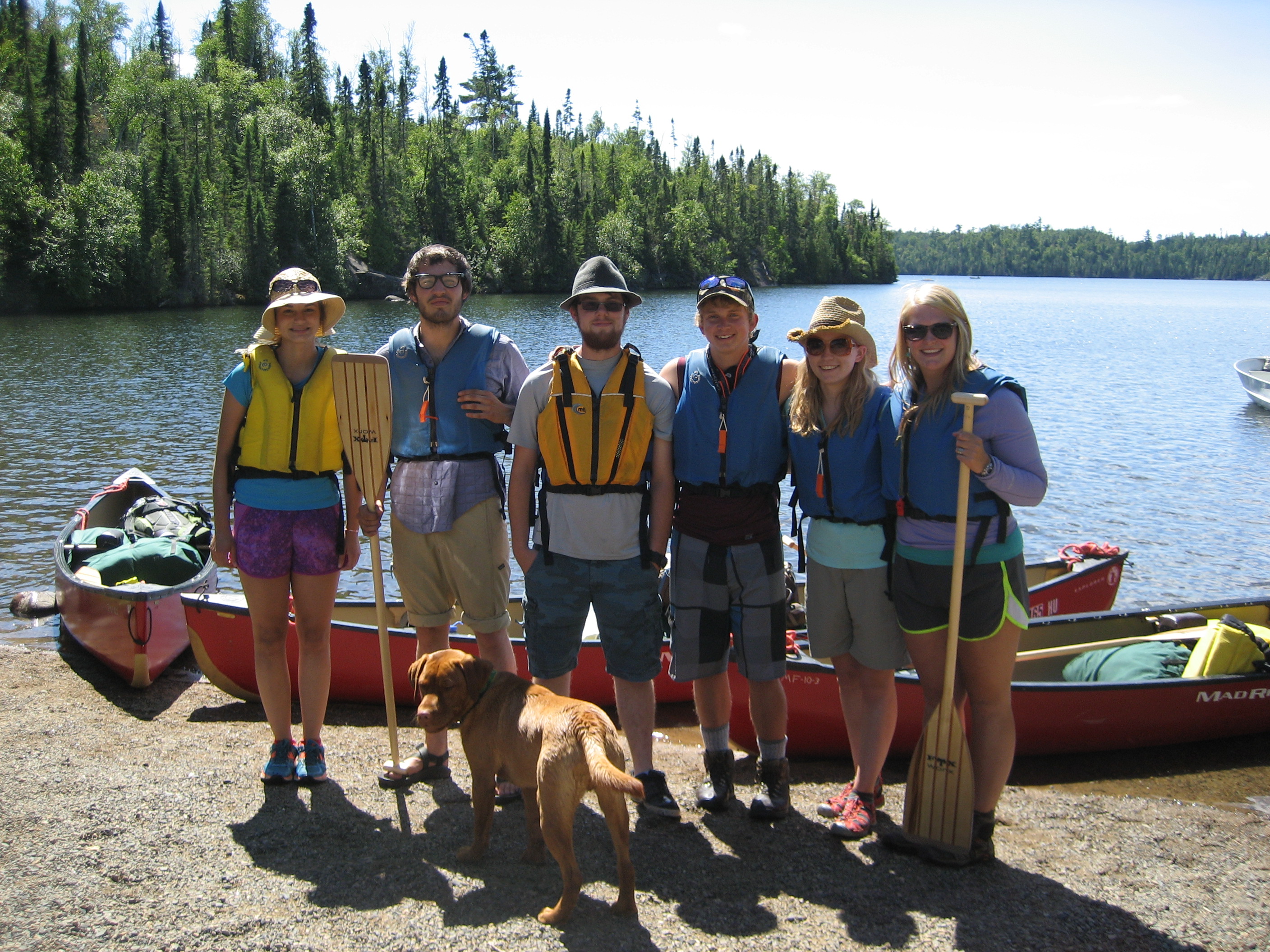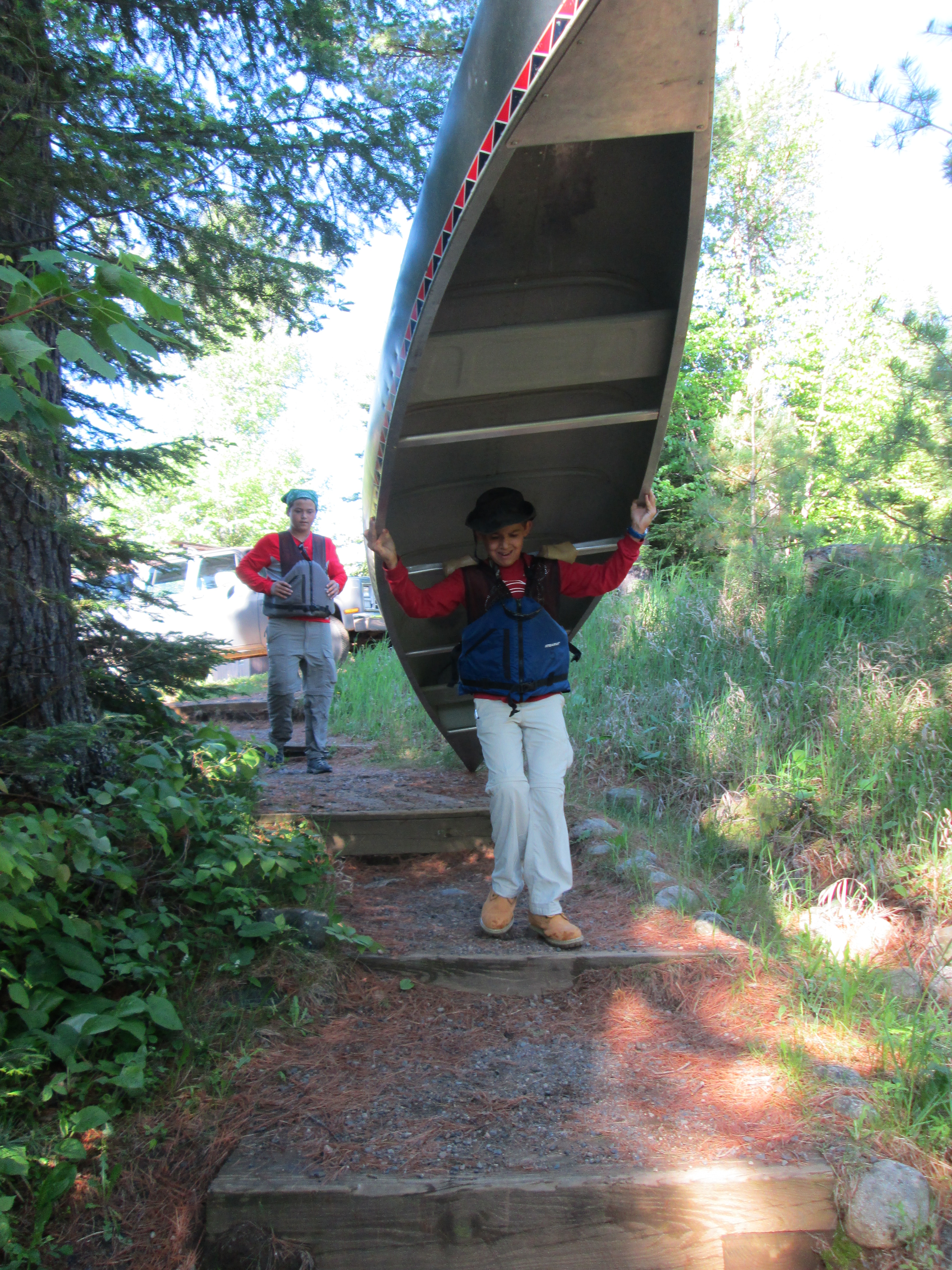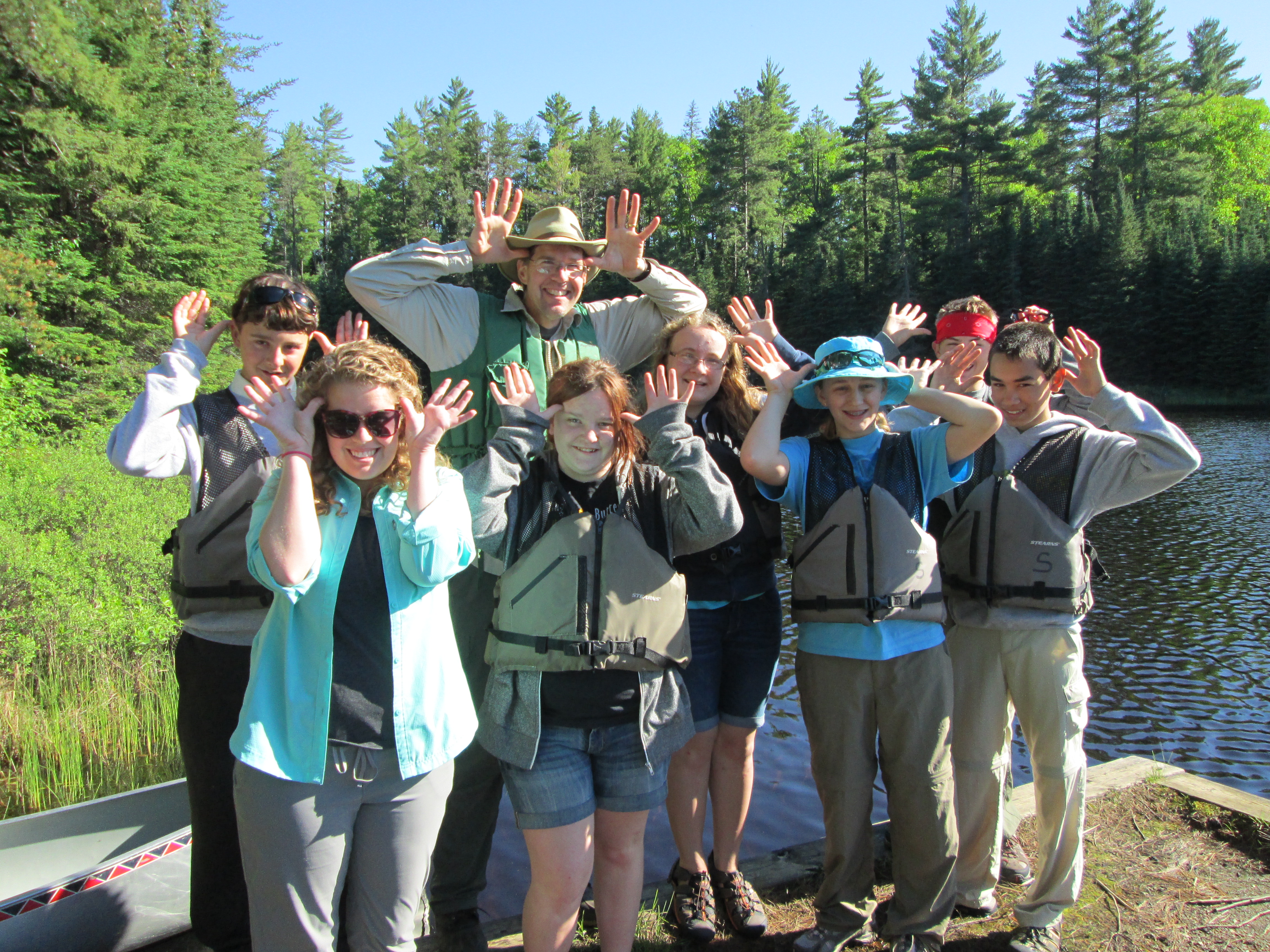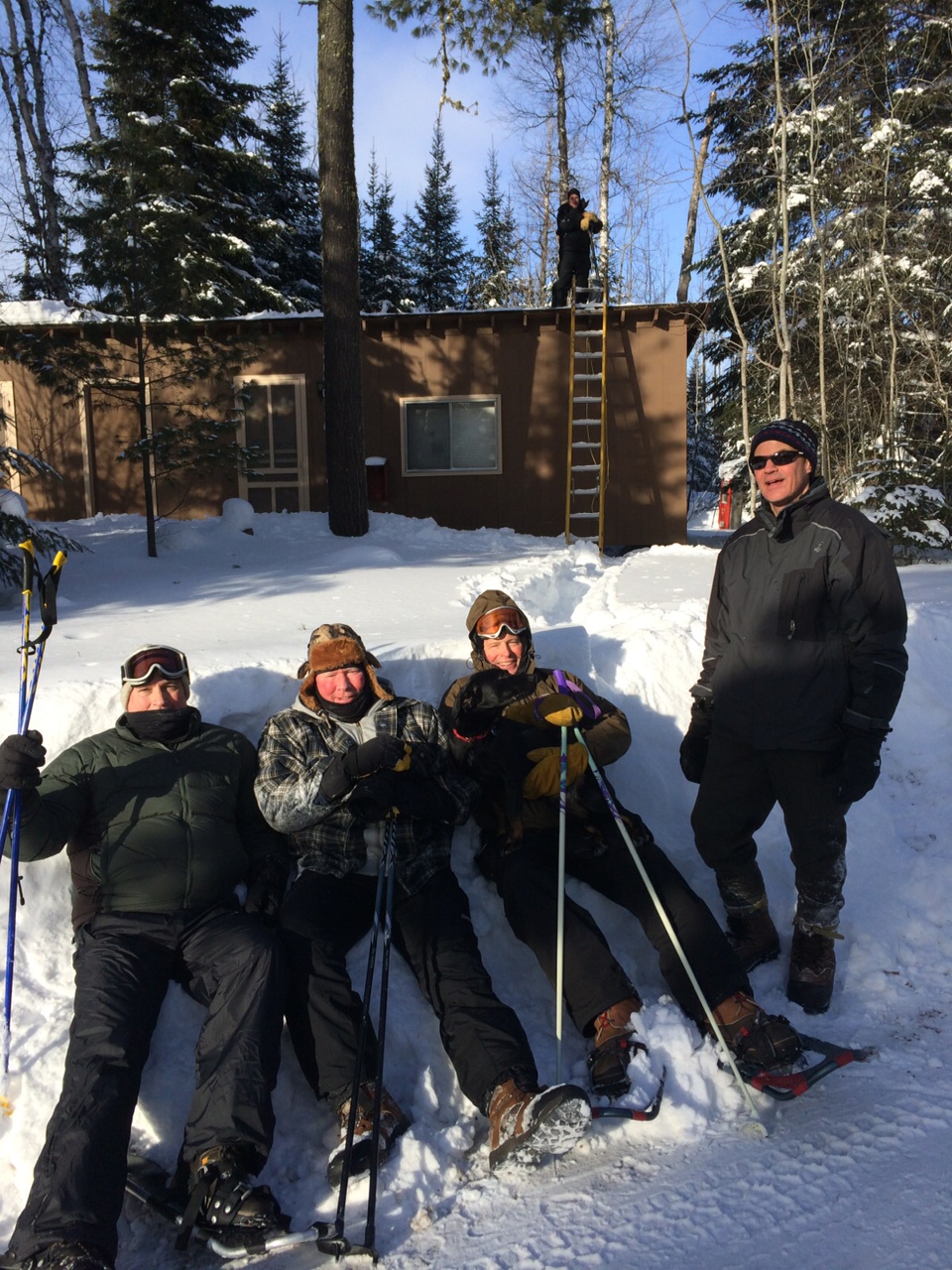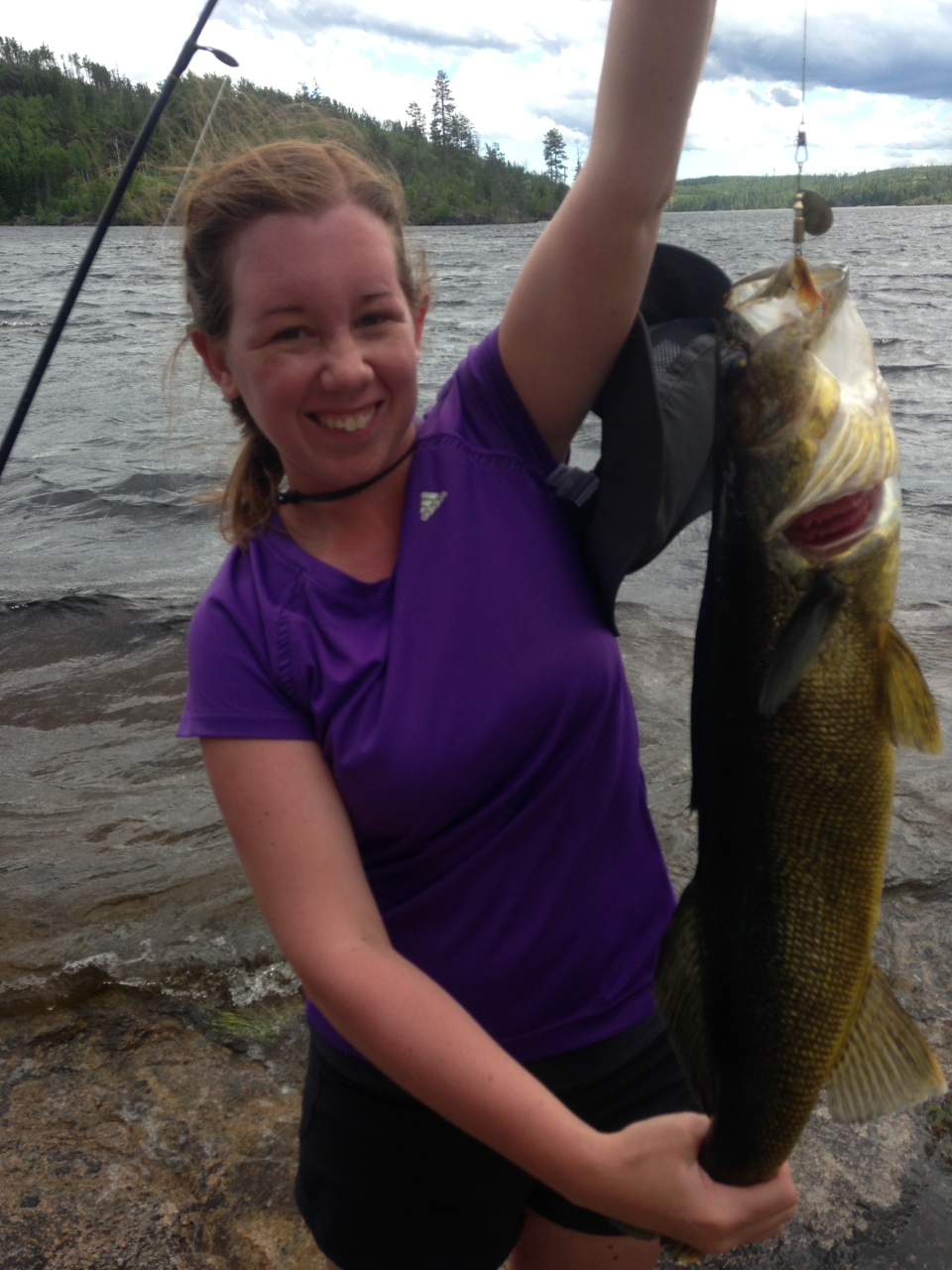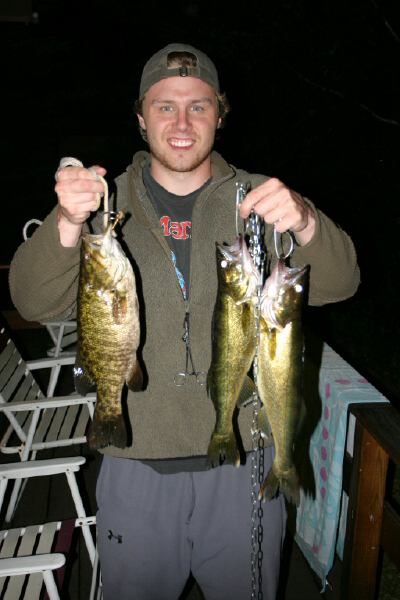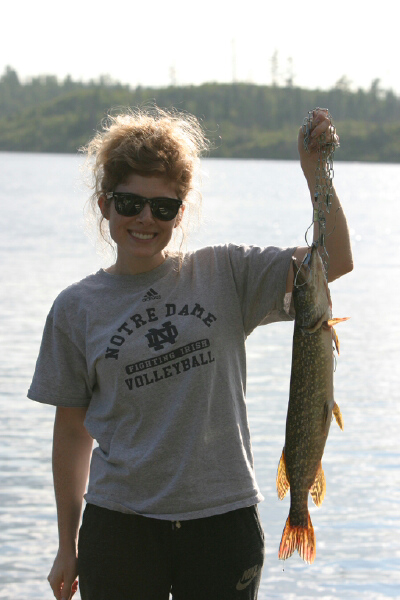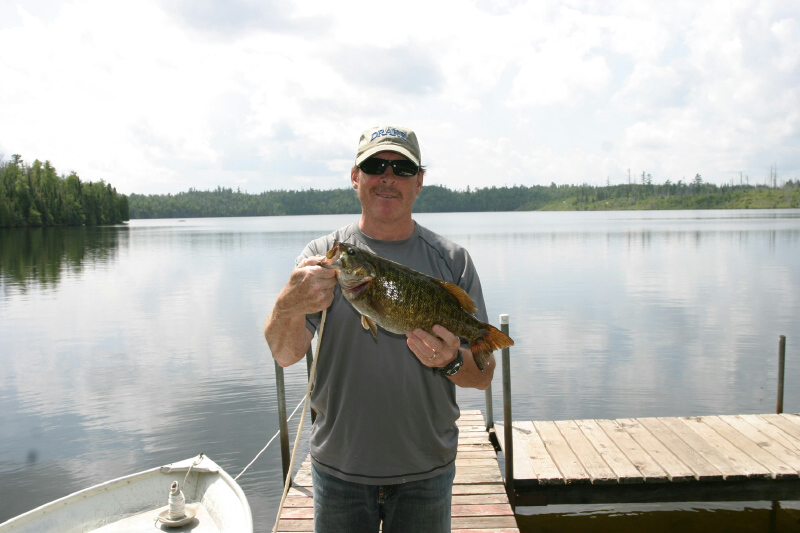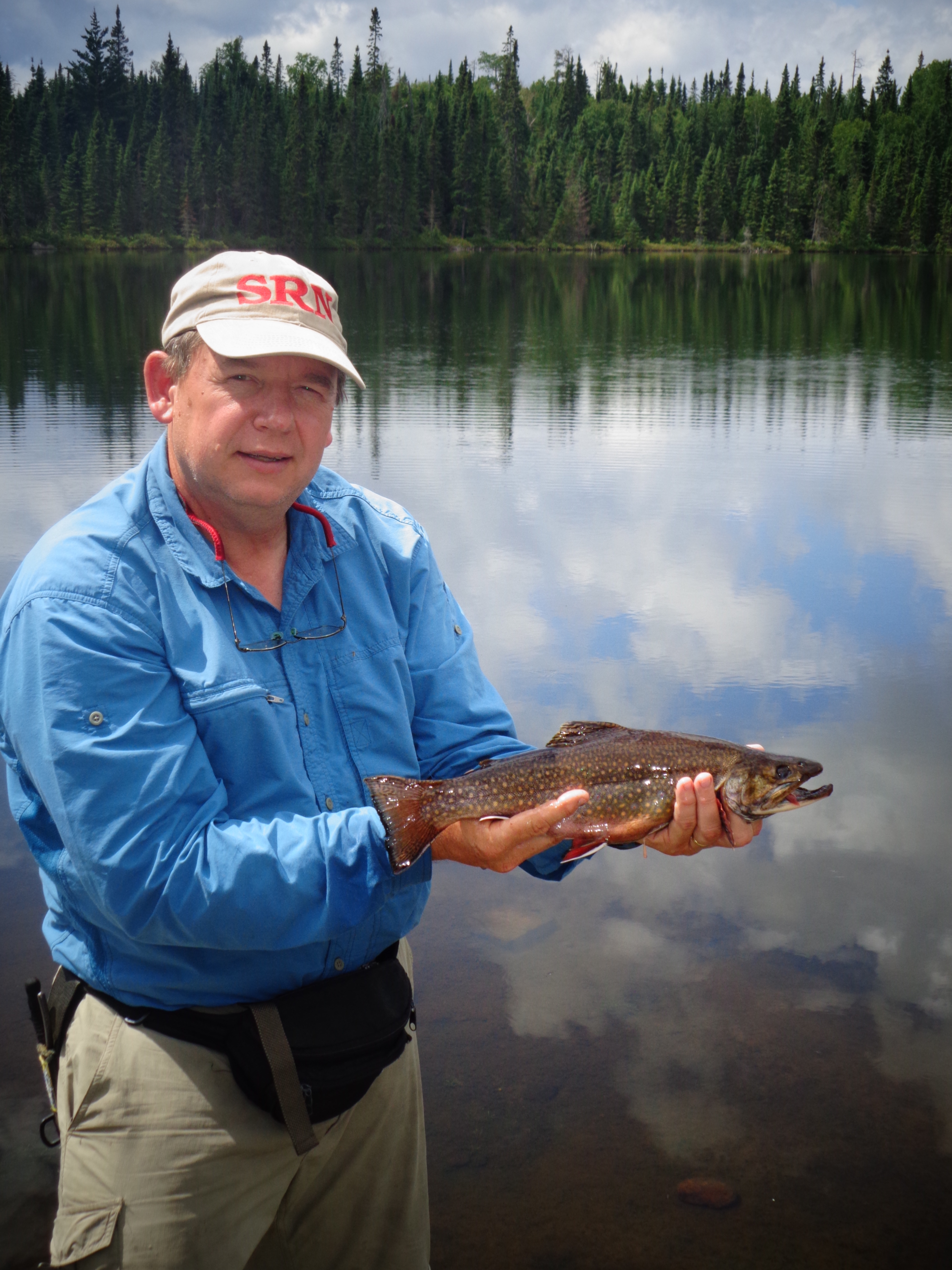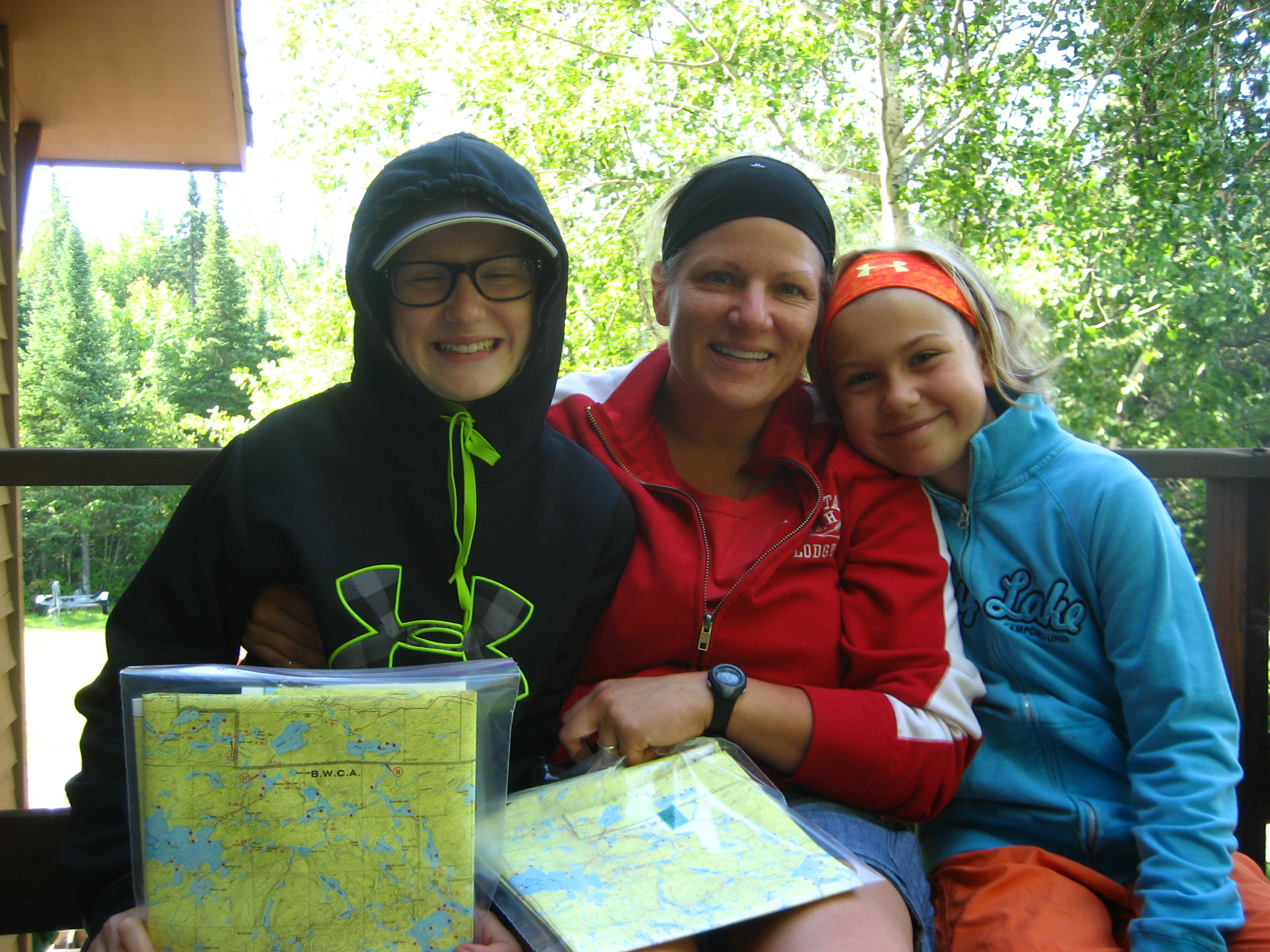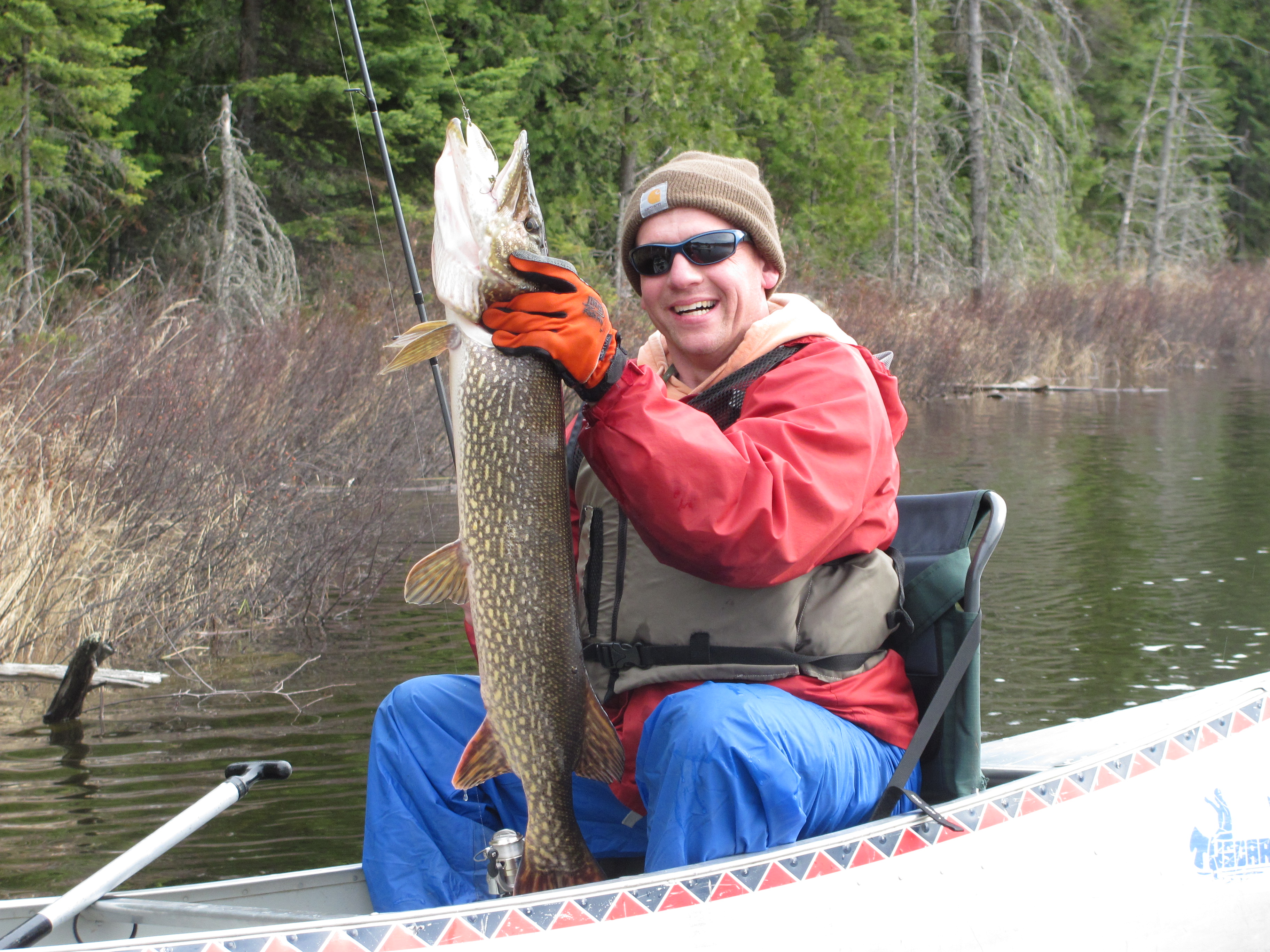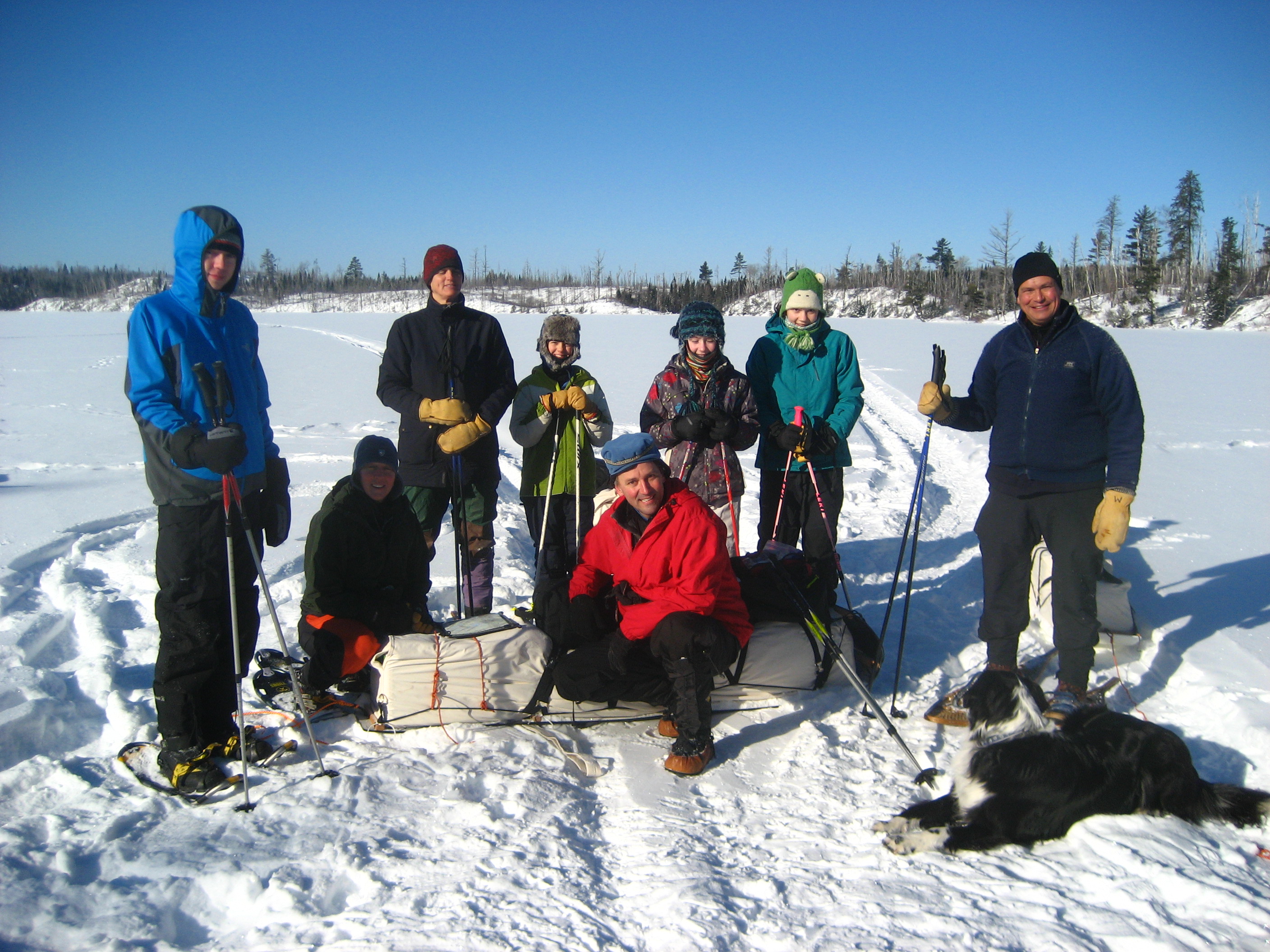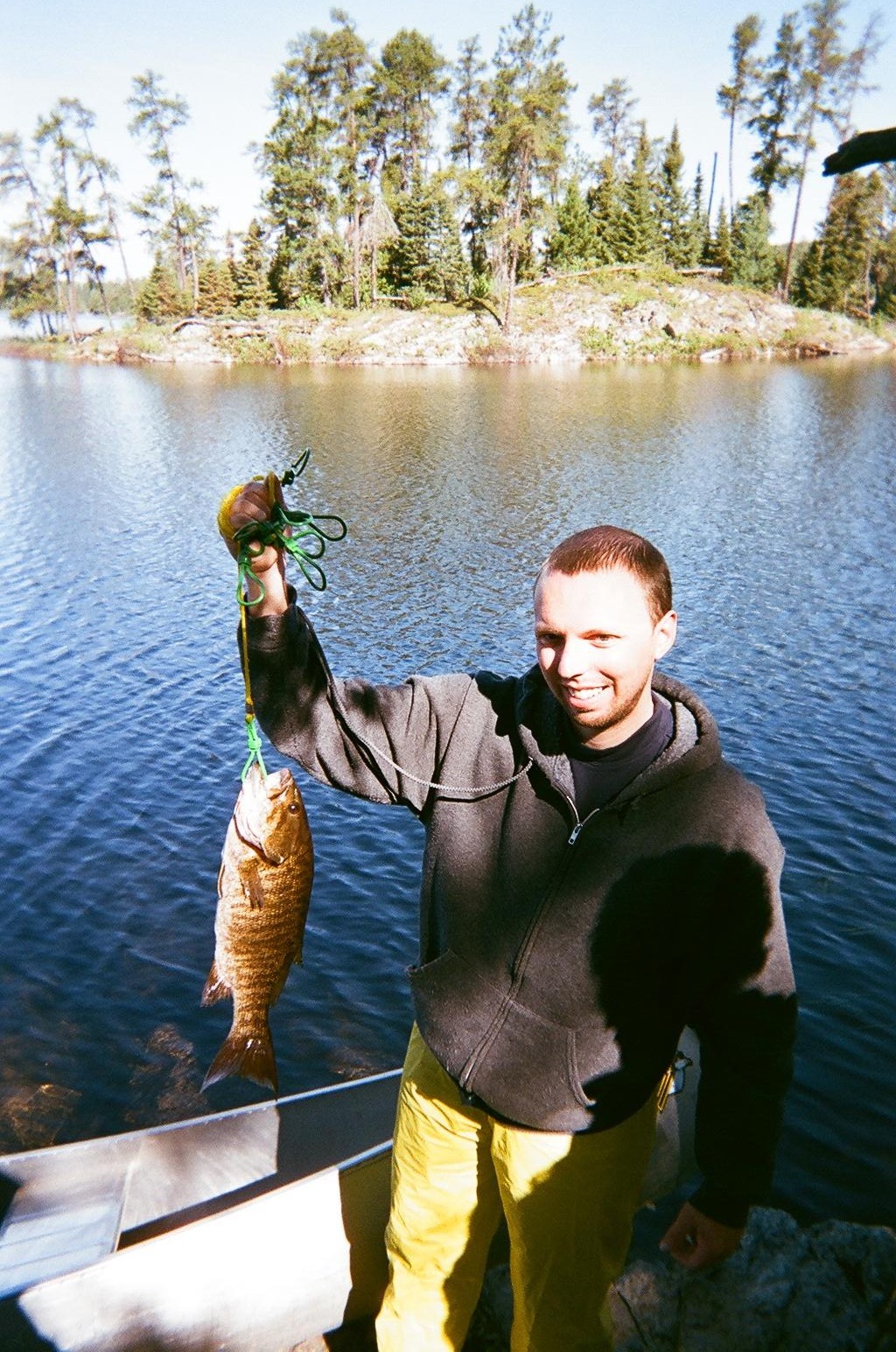 ---
The Round Lake Reader Archive
We send out an email newsletter to our friends at the turn of each season to keep you up to date on the happenings in our neck of the woods.
---
Do you have a picture, video, story, song that you want to share? Please send us an email to info@tuscaroracanoe.com and we just might post it!